PRINTERS AND SUPPLIERS
Production Printing Presses
At NBM, we have been experts in production print management for over 36 years. We offer the broadest digital printing press portfolio of cut-sheet digital presses and production printers on the market with innovative and best-in-class Xerox technology. Discover our range of Xerox production print presses which are ideal for graphic communications and commercial print providers' high-speed, high-volume printing applications, including publishing, transaction printing, direct mail, packaging and photo publishing.
Printing range
See Our Range of Production Printing Presses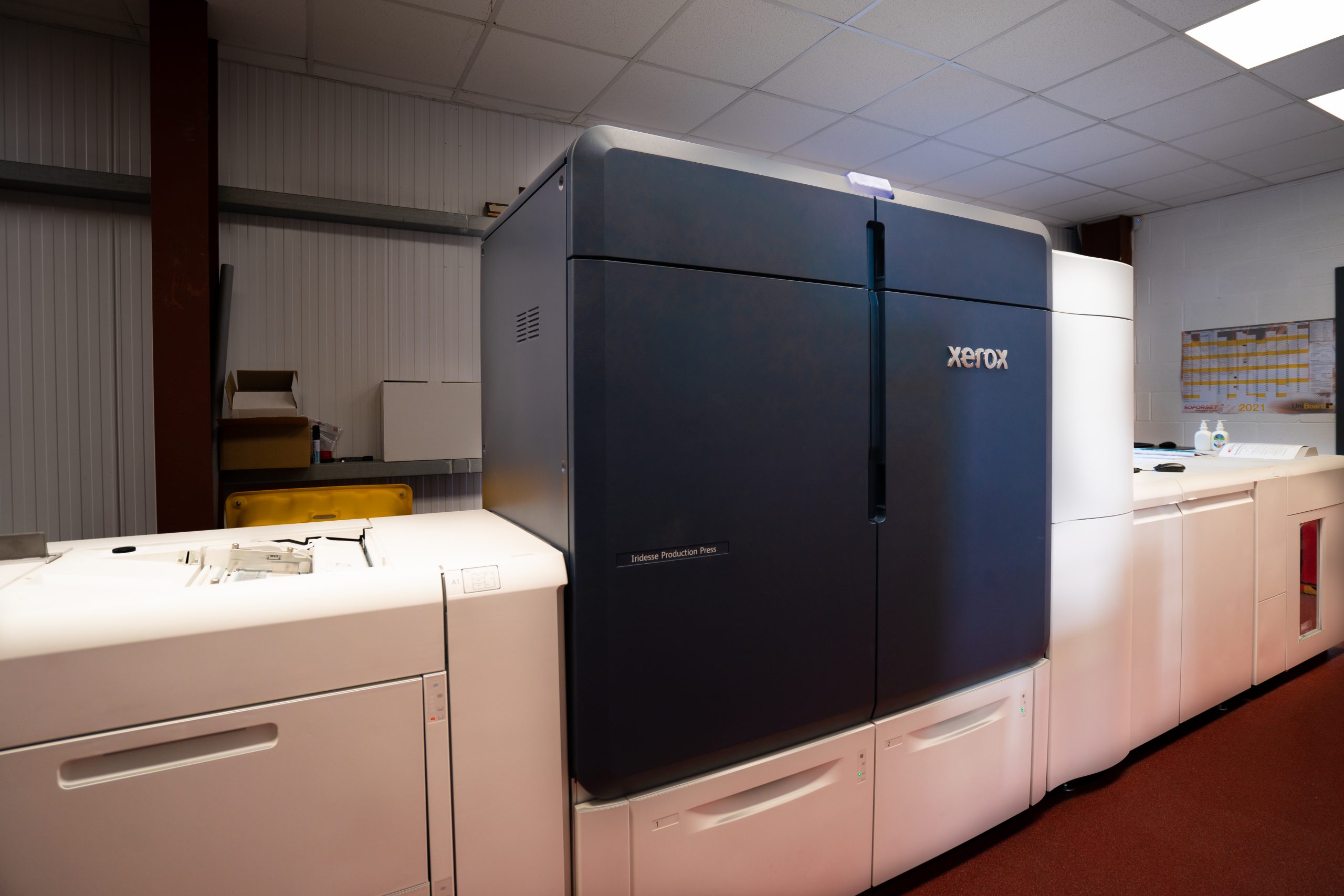 Case Studies
NBM in the Print Industry
"The new Xerox Iridesse Press with clear & silver embellishments is the same if not better quality than Litho printers and has helped us to improve our product offering for our customers". Robert Merrick, Managing Director, Bandon Office Supplies/Printers
Ready to Find Out More?
Speak with one of our sales team today
"*" indicates required fields