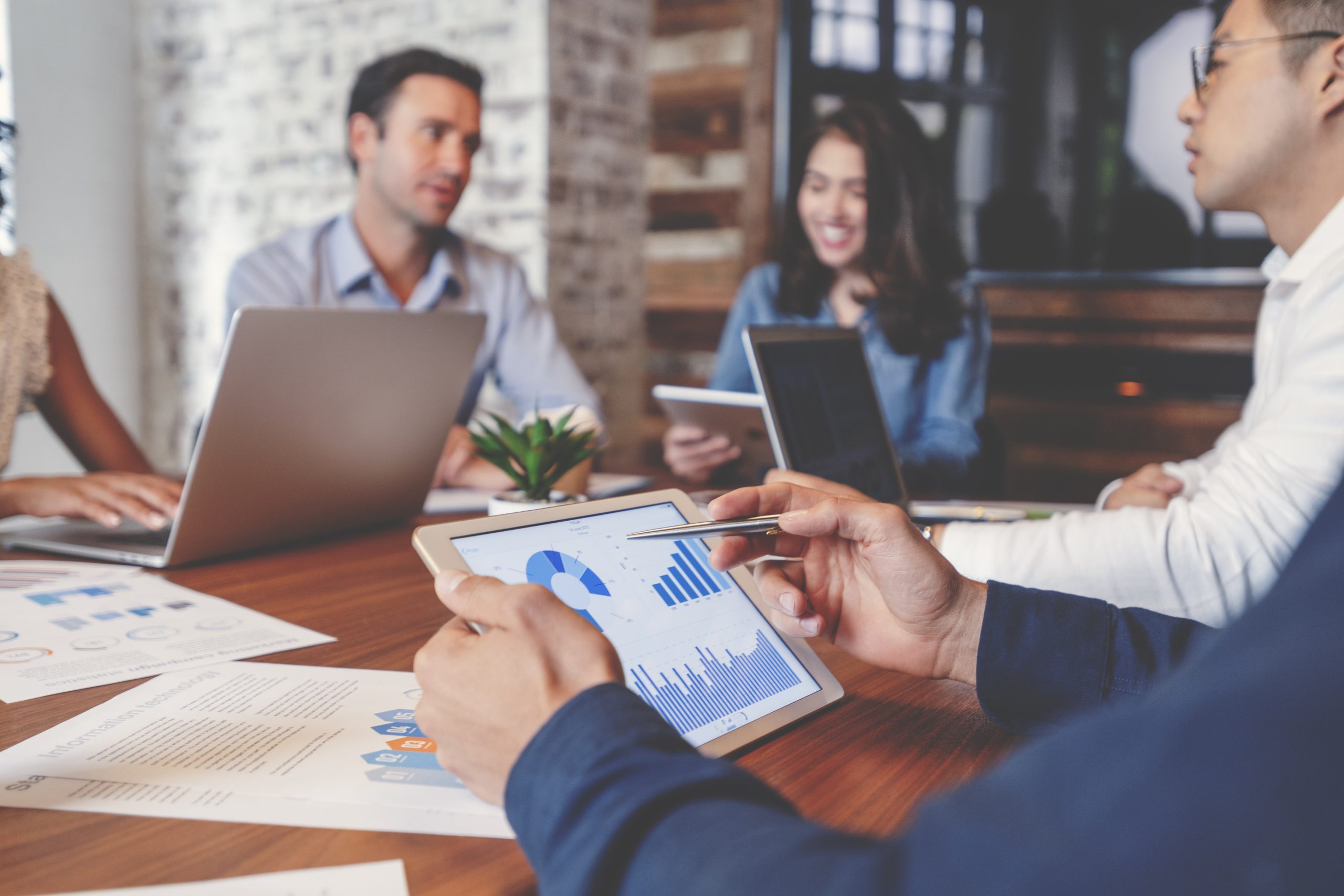 DOCUMENT MANAGEMENT SOLUTIONS
Xerox Workplace Solutions
NBM can help you take control and optimize your print environment with Xerox® Workplace Solutions, a scalable software platform offering print authentication, security, cost control, and mobility for Xerox and non-Xerox devices. Choose between an on-premise server based or a cloud based solution which is ideal for customers that want to reduce local network infrastructure or manage printers across multiple locations & networks.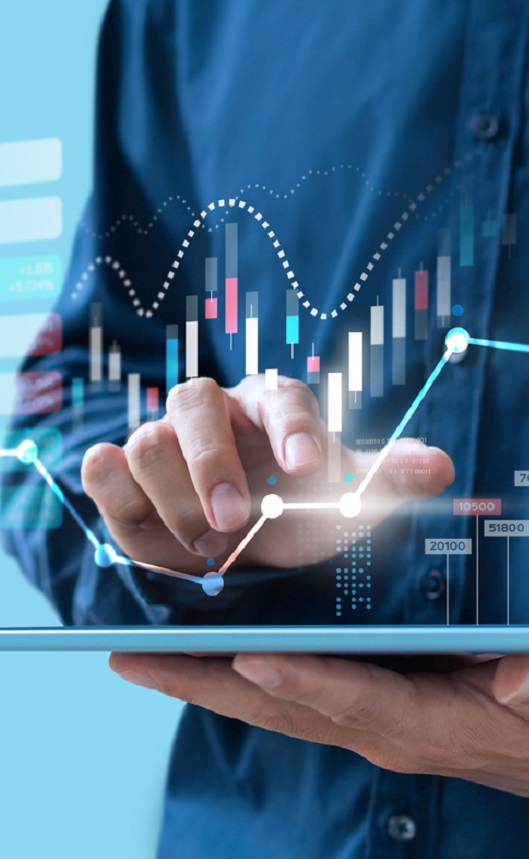 HOW IT WORKS
Key Features
Security
The content security feature safeguards against data or intellectual property loss by searching all documents copied, scanned, or printed for specific user-defined terms or text strings (e.g., confidential). Administrator is then notified via email if any of these words have been copied/scanned at an MFP.
Mobile Print
Make printing from mobile devices flexible and easy. Send print jobs from Windows OS devices, Google Chromebooks, Mac OS, Linux, and mobile app printing for iOS, Android and Windows Surface tablets.
Print Control
With a traditional pull/follow printing workflow, send jobs to a single queue for release and retrieve when ready. This eliminates sensitive documents being left at the printer, which is a breach of GDPR, and reduces print costs overall due to less wasted print.
Authentication
Authentication options are compatible with a wide range of industry-standard secure readers and cards. Choose card, cardless, or even mobile device-based authentication using NFC, the Xerox® Print Portal App and a QR code to unlock devices.
Cost Control
Administrators can set access control and print rules, and closely monitor printing across the organisation with consolidated fleet reporting and accounting capabilities. Xerox Workplace Suite integrates with Network Accounting.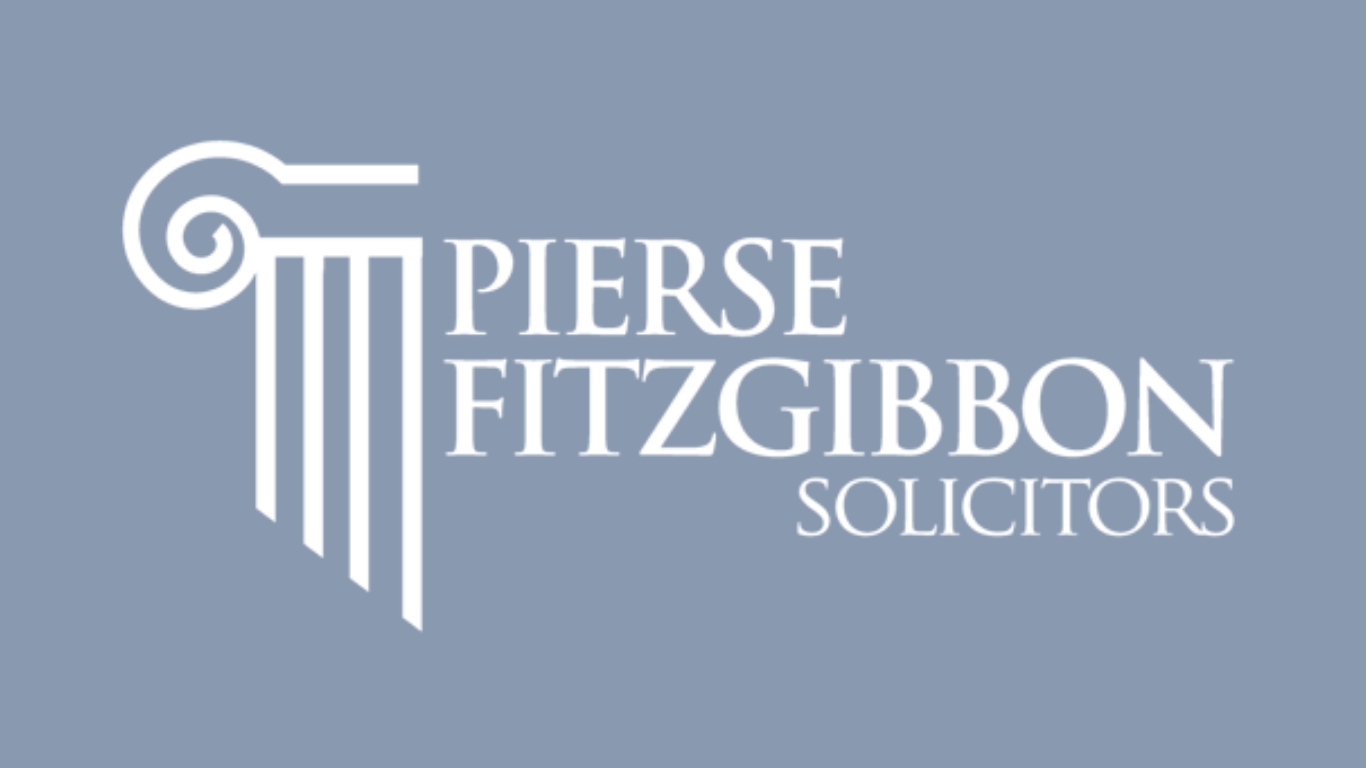 XWS Customer
JAMES PIERSE, IT MANAGER, PIERSE FITZGIBBON SOLICITORS LLP
Thanks to NBM, a print partner for over 11 years, we have recently improved our print infrastructure and costs with Xerox Workplace Solutions. Xerox Workplace Suite (XWS) now allows us to monitor and have complete ownership of all printing activity internally with real time print reporting tools. It has also enabled us to reduce our print costs overall. This is a secure solution that ensures less print wastage, GDPR compliance, print reporting and document security for our business.
Xerox Workplace Cloud
Simple Setup, Cloud Administration
Hosted in Microsoft Azure, provides the additional benefit of a wider range of mobile workflows, making it easier to print from any device from any network.
It is a great choice for hybrid work environments, providing advanced reporting and user analytics for printing in the office, in the home or on the go.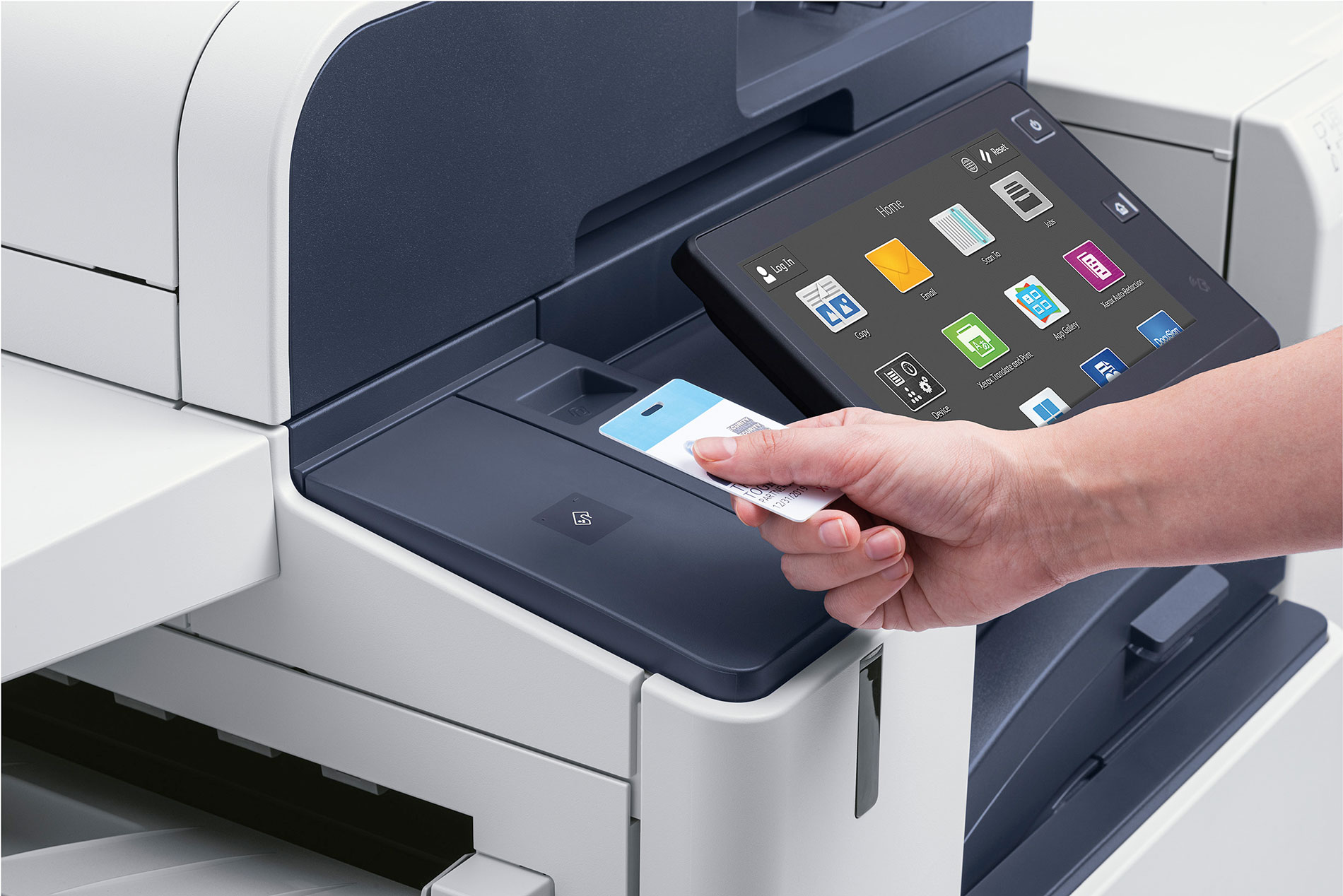 Xerox Workplace Suite
Your Server, On Your Site
Provides on-site server-based print management and mobile access to your fleet of printers. It is ideal for companies that need printer security, monitoring and control but want to keep their data within their network.
Workplace Suite offers flexible licensing options, so you license only those features your business requires and have the ability to scale them as you grow.
Ready to Find Out More?
Speak with one of our sales team today
"*" indicates required fields