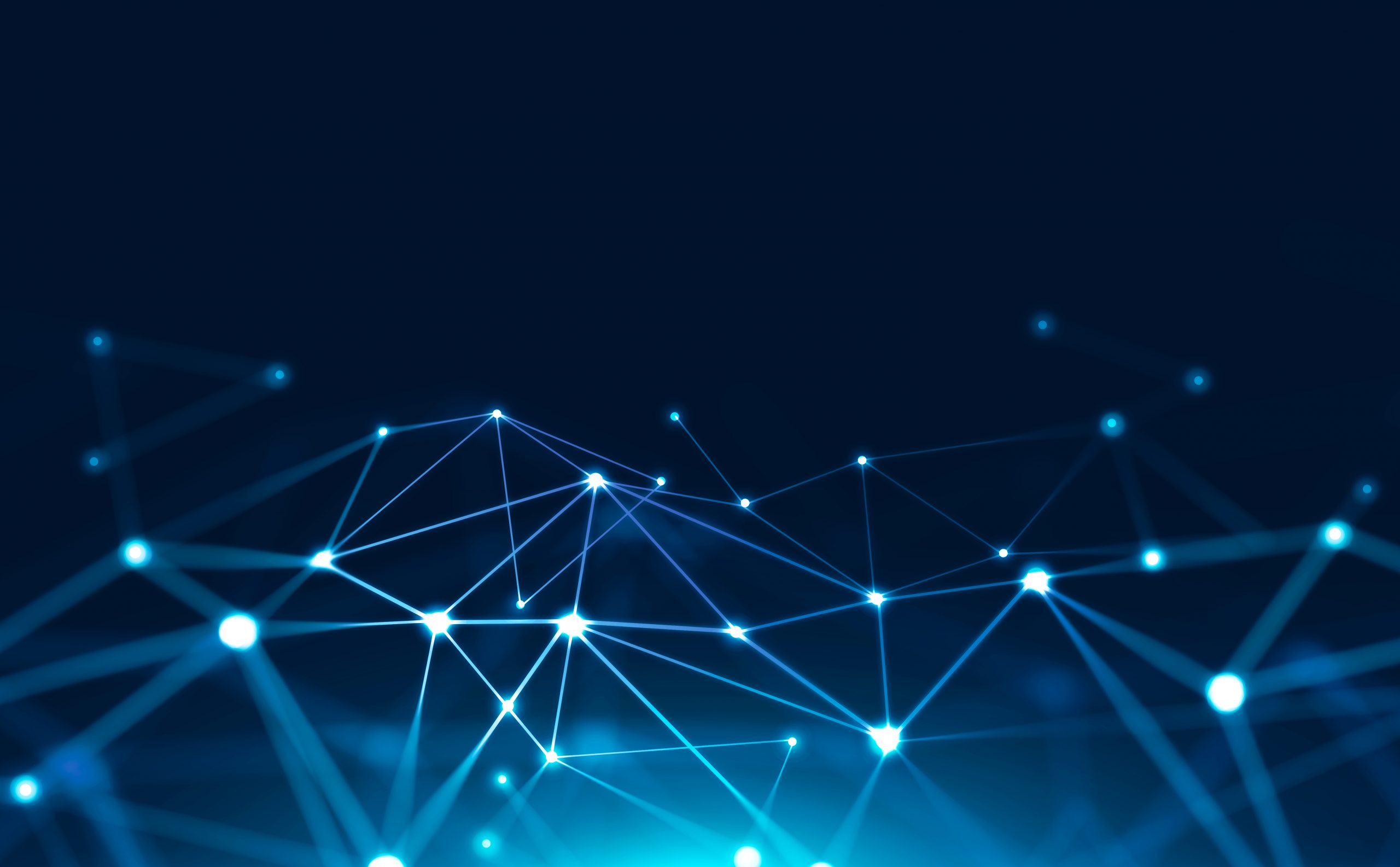 DOCUMENT MANAGEMENT SOLUTIONS
Xerox ConnectKey
The industry's most flexible productivity functions and app. Your business needs change over time and ConnectKey technology can help your employees to work smarter & more efficiently.
Xerox ConnectKey Technology
All Xerox devices are ConnectKey enabled with features such as a modern tablet interface, benchmark printer security & customised apps. Xerox ConnectKey offers a way towards the next generation of managed print service. 
With Xerox ConnectKey Technology you can scan to or print directly from the cloud, easily share documents and create editable content from paper copies. 
ConnectKey features an ever-evolving gallery of apps — including those from third-party developers — that lets you add, delete, or swap tools in your own custom app gallery.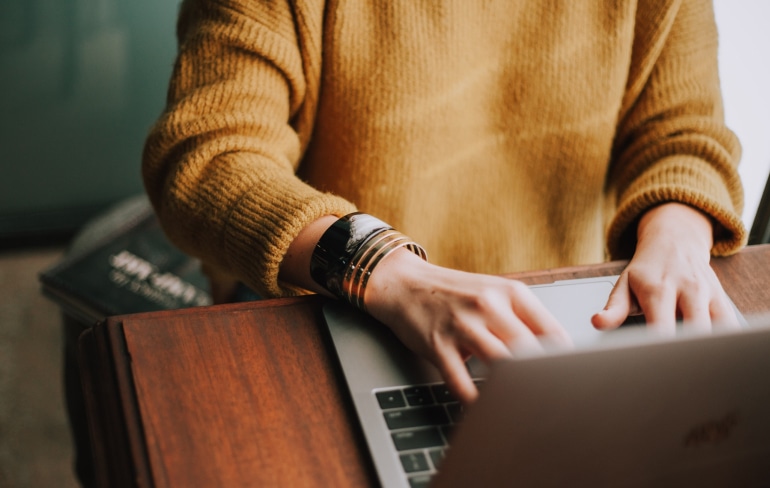 ConnectKey Benefits
Customised apps from the App gallery – pick from existing apps or develop your own
Easy to use tablet interface
Secure solution allowing automated workflows
Mobile and cloud ready for a connected workforce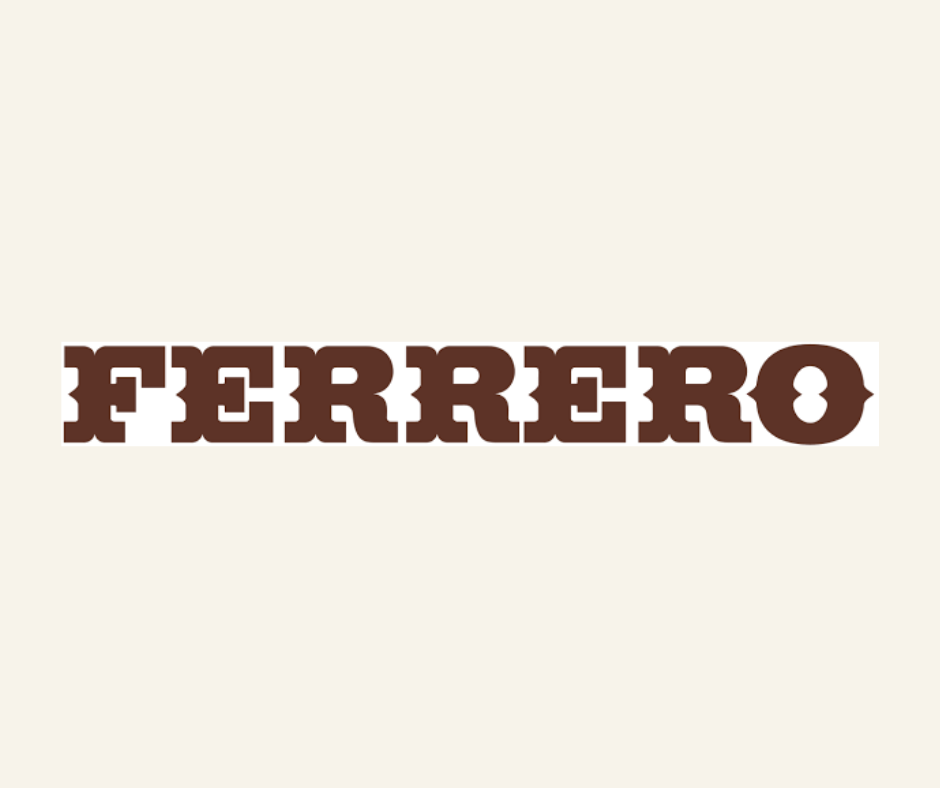 IT SYSTEMS ADMINISTRATOR, FERRERO IRELAND LTD
Billy Ryan
NBM have transformed our printing landscape and culture in so many ways. The financial cost savings have been excellent but the most beneficial aspect of a managed print service from NBM is the fact that it removes the burden of managing the print environment from the IT department. This is crucial for an organisation with a small IT team but a lot of users!
Gallery
Transform how you work with Xerox ConnectKey Apps
ConnectKey Apps are lightweight, serverless solutions you can download to your ConnectKey enabled multifunction printer. The Xerox App Gallery offers an array of proprietary and third-party apps across education, business, healthcare and many more sectors. These apps can simplify or automate tasks in a way that saves your business time and money. Simply browse the collection on the User Interface, which comes with every Xerox ConnectKey Technology – enabled device, and tap to install.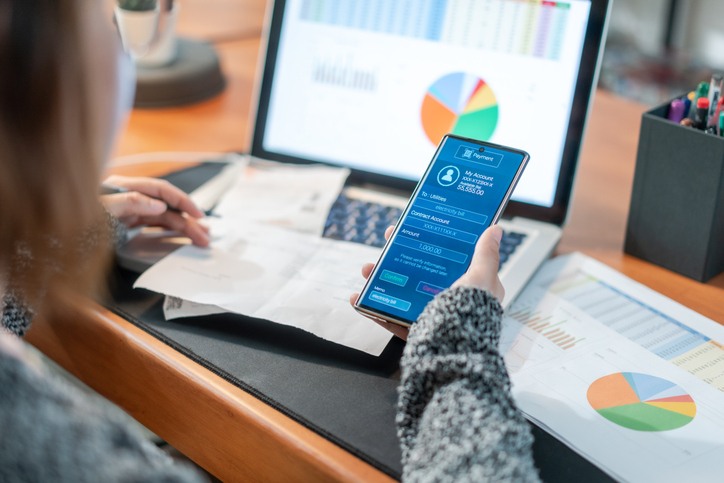 How ConnectKey Apps can help
Mobile: Mobile printer apps provide a simple, hassle-free experience – and enable print when, where, and how you need it.
Education: From connecting to Learning Management Systems, to helping automate grading and even taking the strain out of checking for plagiarism, our workflow apps can help you simplify manual workflows as well as improve communication between students and staff.
Business: Workplace apps are designed to simplify and automate everyday office activities and improve productivity from expenses to forms management to automating approval processes. Easily integrates with existing software applications across many businesses.
Ready to Find Out More?
Speak with one of our sales team today
"*" indicates required fields