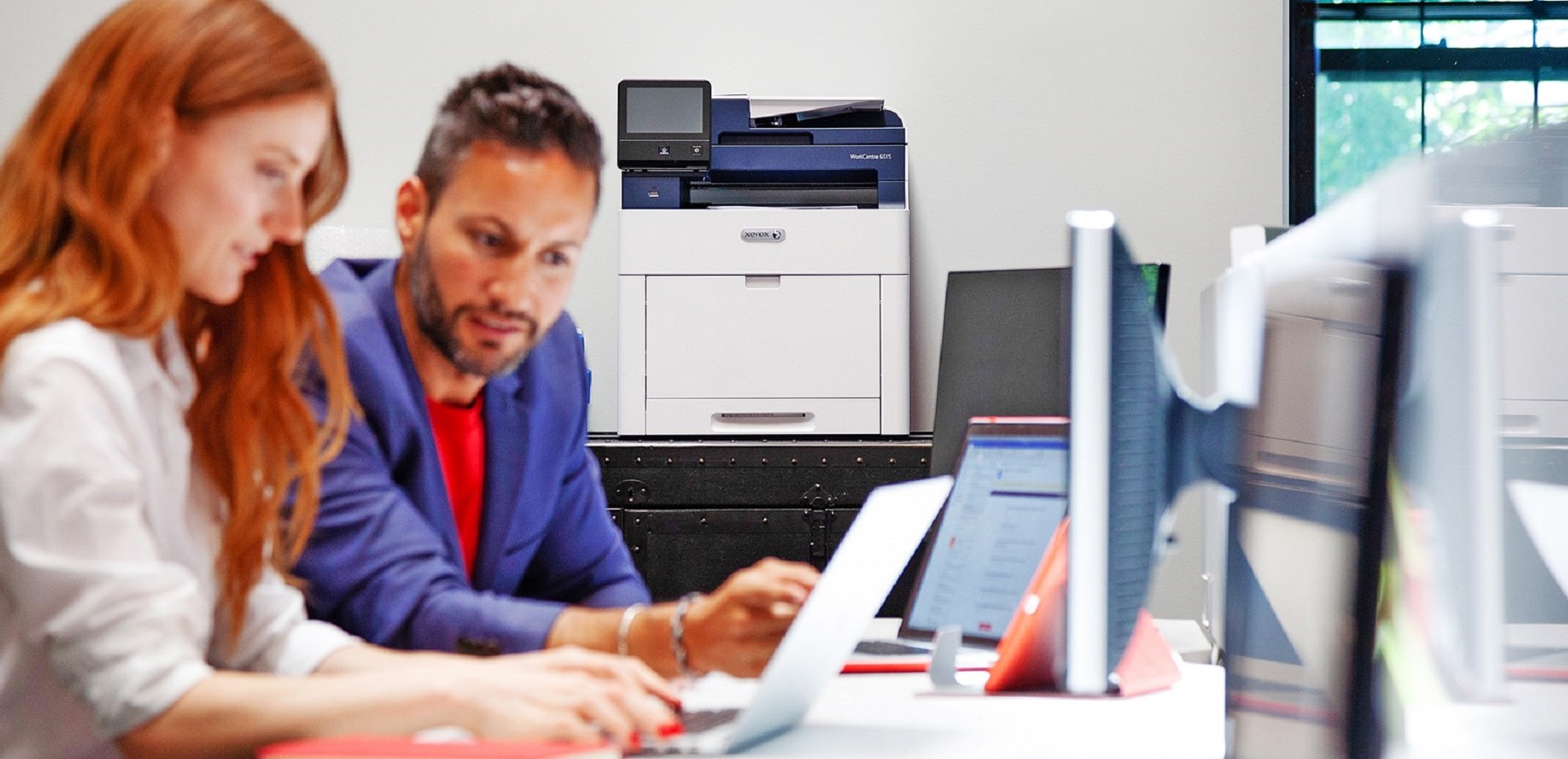 MANAGED PRINT SERVICES
Take Control of Your Print
NBM
Your Print & Productivity Partner
What is MPS?
Working with key members of your business in order to better understand your current office environment. Our aim here at NBM is to help identify your pain points & consult with you on what we can implement across print & document workflow technology to optimize your print environment, reduce cost and free up your staff allowing for more efficient business processes.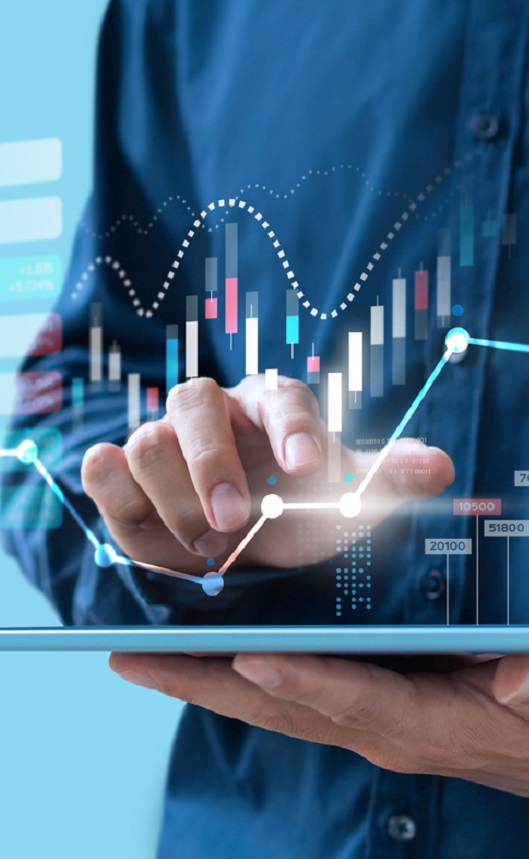 HOW IT WORKS
Four Easy Steps
Consultation
A detailed assessment of your print requirements and the creation of blueprint for your print requirement
Implementation
A customized solution is rolled out in a controlled and organized environment with support at all stages of the process
Management
Regular reporting and status updates along with management of equipment and consumables
Service & Supplies
Regular monitoring means that when supplies are low they are automatically reordered

Building a Sustainable Business
Here at National Business Machines we are committed to working with our customers to provide more energy efficient print and workflow processes in order to work towards a more sustainable future. We can advise on best practice and innovative Xerox technology to help with this.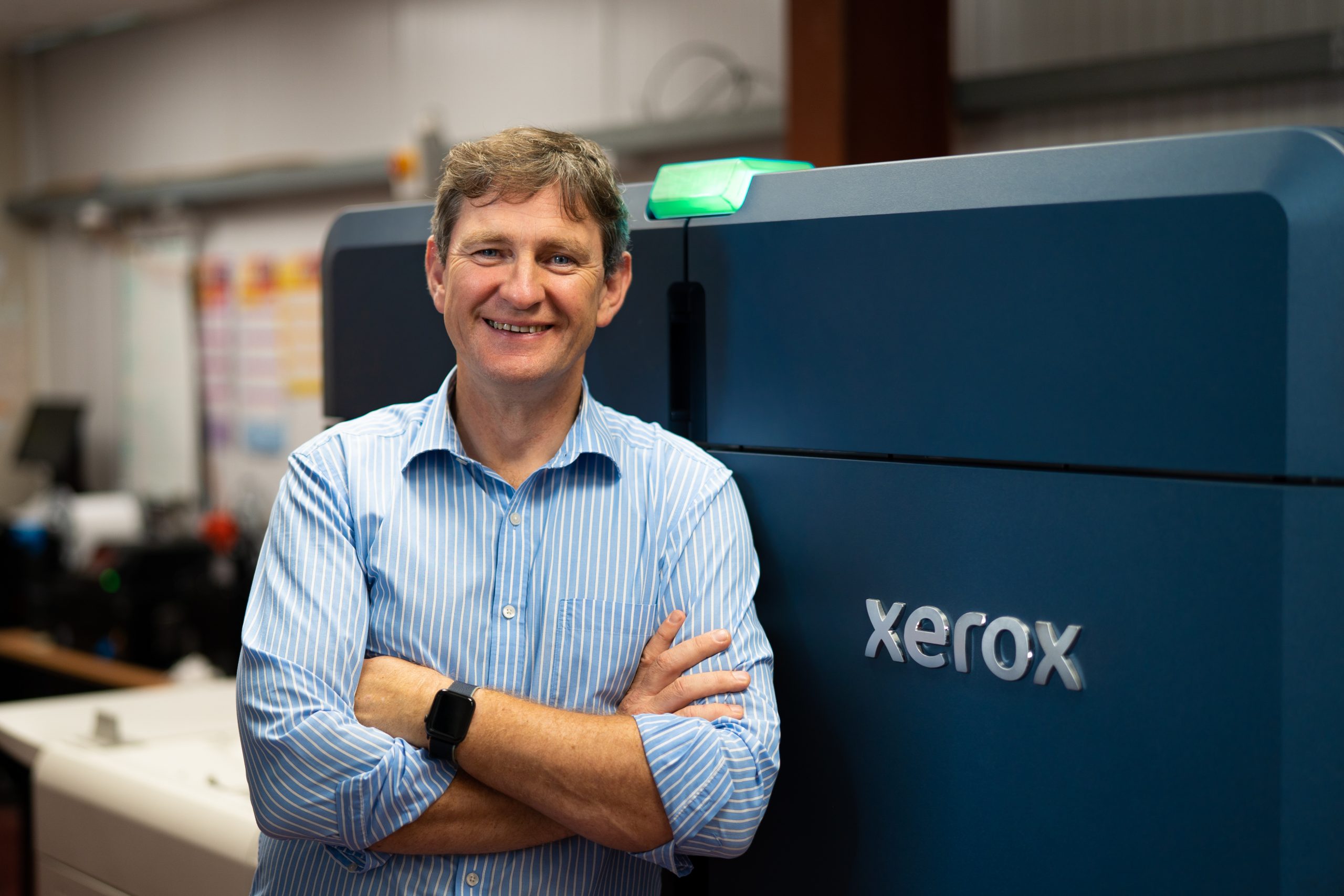 Production Printing
We offer the broadest digital printing press portfolio of cut-sheet digital presses and production printers on the market with innovative and best-in-class Xerox technology. NBM have been market leaders in this space for more than 3 decades. Make a call today to our Graphic Arts specialist to see what's possible with these amazing production printing presses.
REASONS TO CHOOSE
Key Benefits of Managed Print Services
Easy Management
Save Time & Money
Increase Productivity
Adaptable Processes
Reporting & Analytics
Reduce Carbon
Document Security
Increased Efficiency
PRINTING RANGE
See Our Range of Multifunction Printers
Ready to Find Out More?
Speak with one of our sales team today