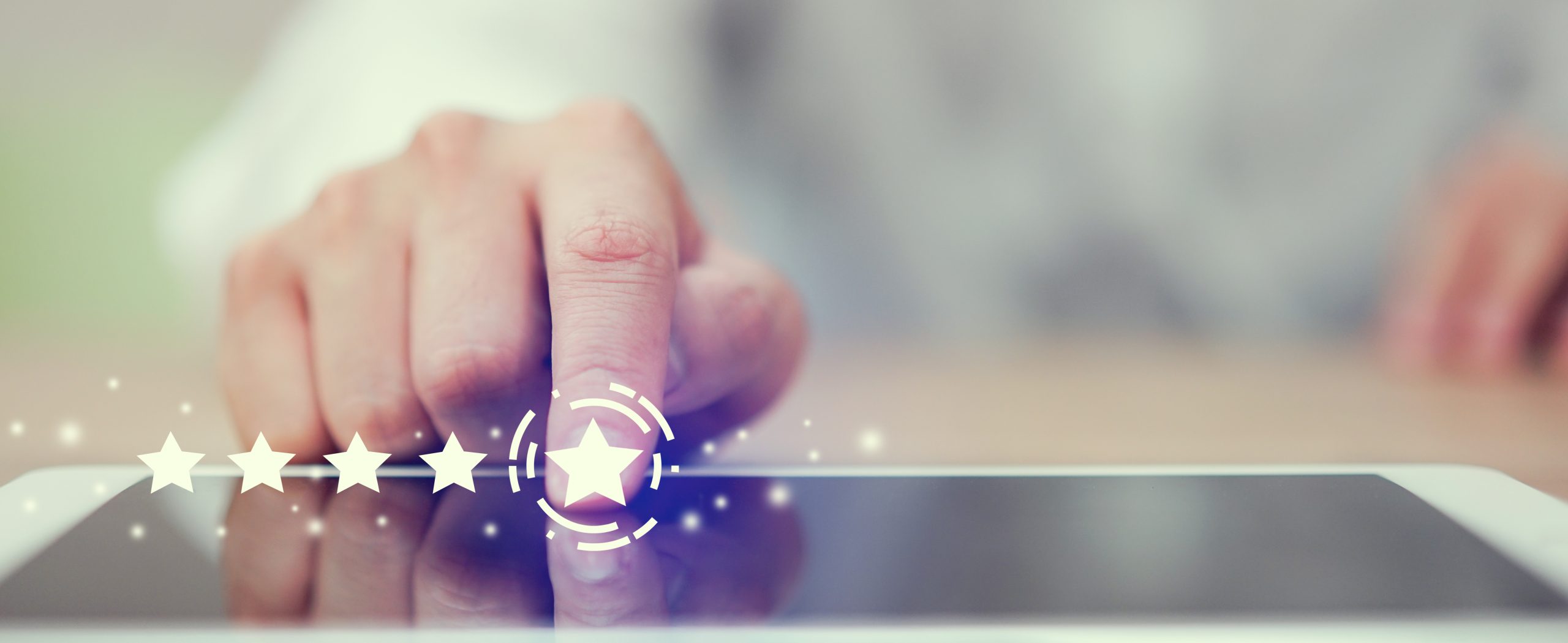 National Business Machines
Our Clients
NBM are a proud partner of Xerox for over 36 years and a market leader in managed print services in Ireland. Don't just take our word for it, hear how we have helped many of our long standing customers to take control of their print and document management.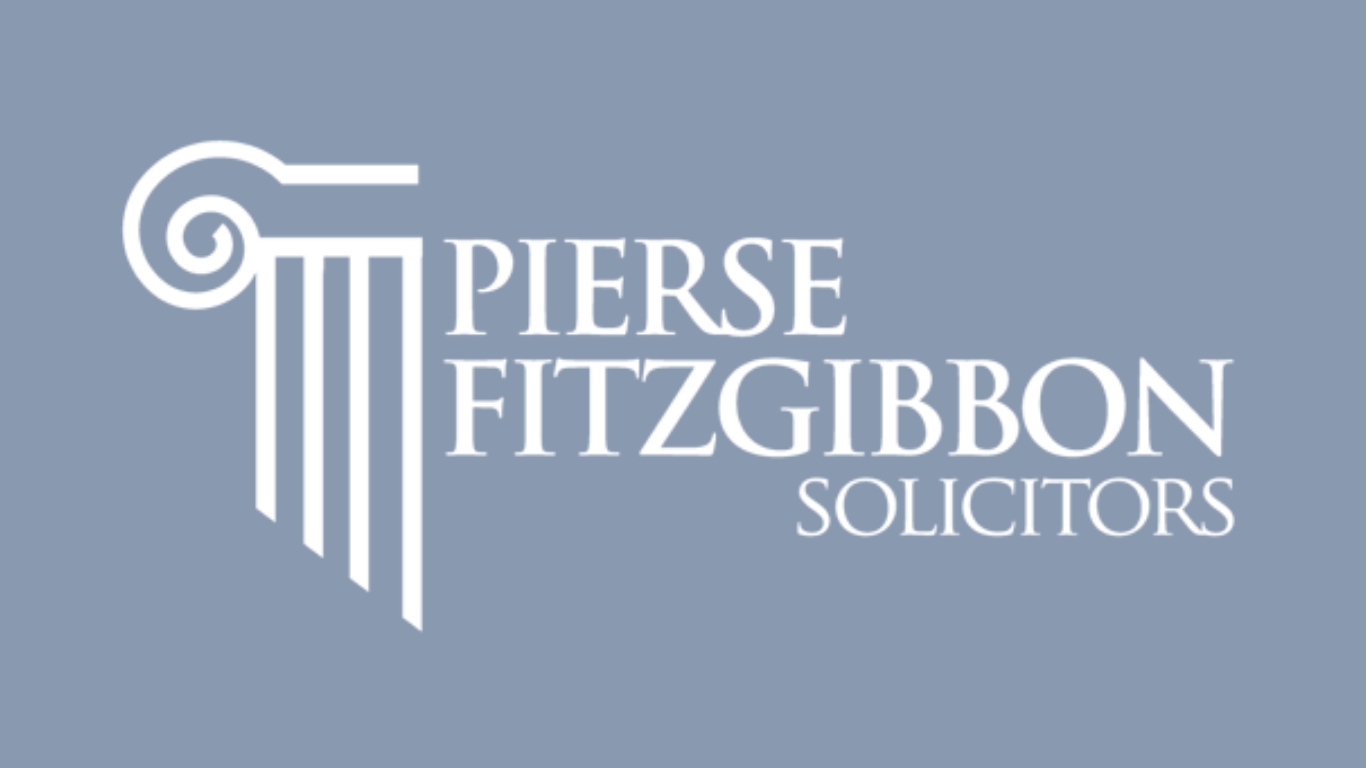 James Pierse, IT Manager, Pierse Fitzgibbon Solicitors LLP
Pierse Fitzgibbon Solicitors LLP
"Thanks to NBM, a print partner for over 11 years, we have recently improved our print infrastructure and costs with Xerox Workplace Solutions. Xerox Workplace Suite (XWS) now allows us to monitor and have complete ownership of all printing activity internally with real time print reporting tools. It has also enabled us to reduce our print costs overall. This is a secure solution that ensures less print wastage, GDPR compliance, print reporting and document security for our business."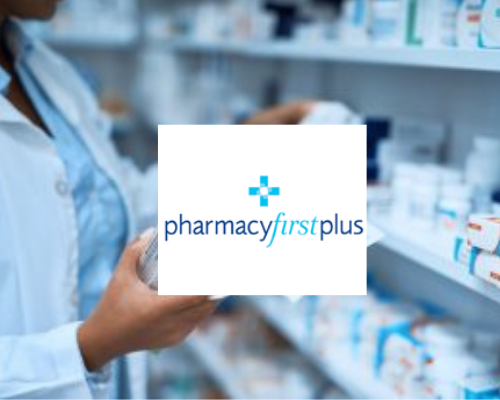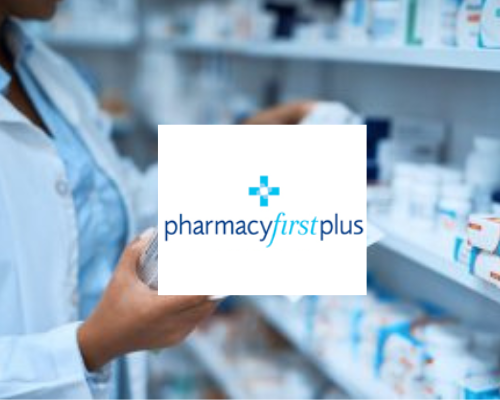 Keith O'Hourihane, Director, Pharmacy First Plus Group
Pharmacy First Plus Group
"Thanks to NBM we have now saved 50% on our print costs versus 2019, despite doubling our print volume due to COVID-19. NBM provide great service and quality and we look forward to working with NBM to see how we can further optimise our print environment."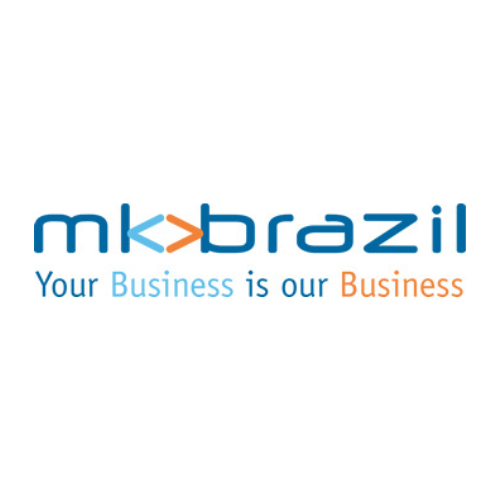 John Foley, Managing Partner
MK Brazil Accountants
"We have partnered with National Business Machines as our print supplier since 2007. NBM have helped us to optimise our print environment and processes thanks to their Managed Print Solutions. NBM provide excellent technology and Xerox devices as well as great customer services. We would be happy to recommend NBM as a partner."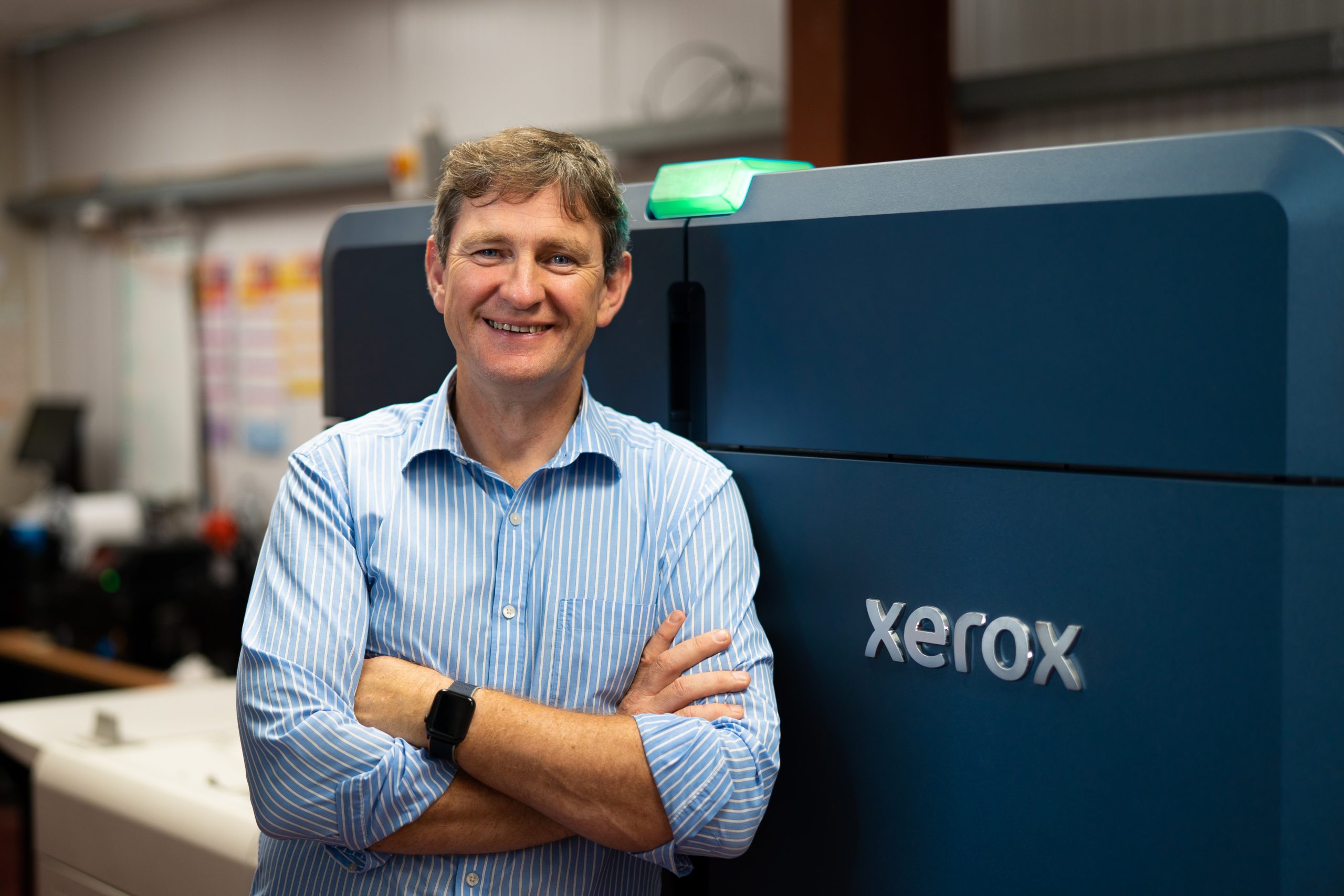 Robert Merrick, Managing Director, Bandon Office Supplies
Production Customer - Bandon Office Supplies
"We have been partnering with NBM to help provide our customers with the highest quality Digital Print output for almost 15 years. The new Xerox Iridesse Press with clear & silver embellishments is the same if not better quality than Litho printers and has helped us to improve our product offering for our customers".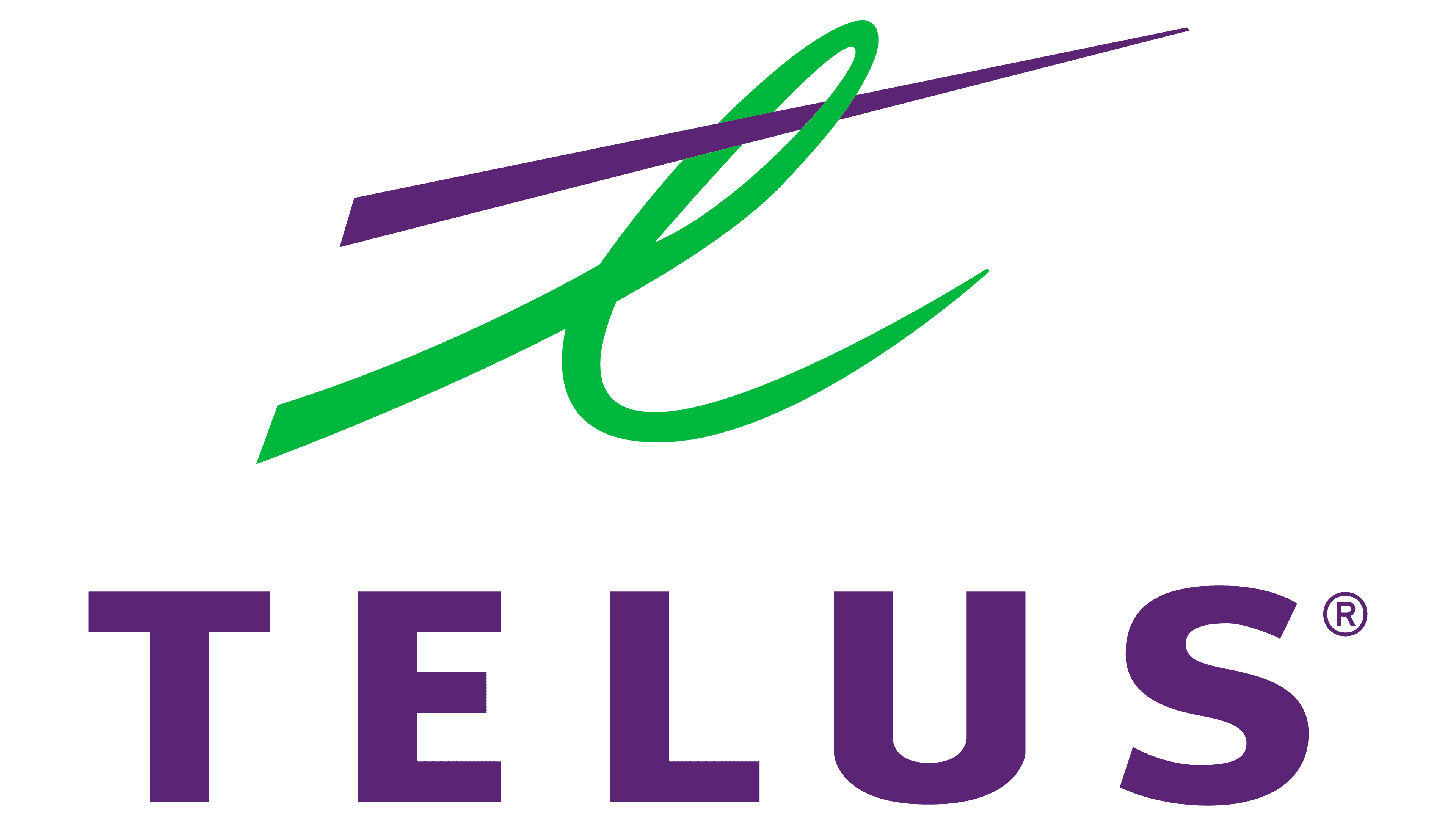 ICT Manager at Voxpro, Cork
Telus
"NBM helped us to bring our print services to the next level."
Billy Ryan, IT Systems Administrator, Ferrero Ireland LTD
Ferrero
"NBM have transformed our printing landscape and culture in so many ways. The financial cost savings have been excellent but the most beneficial aspect of a managed print service from NBM is the fact that it removes the burden of managing the print environment from the IT department. This is crucial for an organisation with a small IT team but a lot of users!"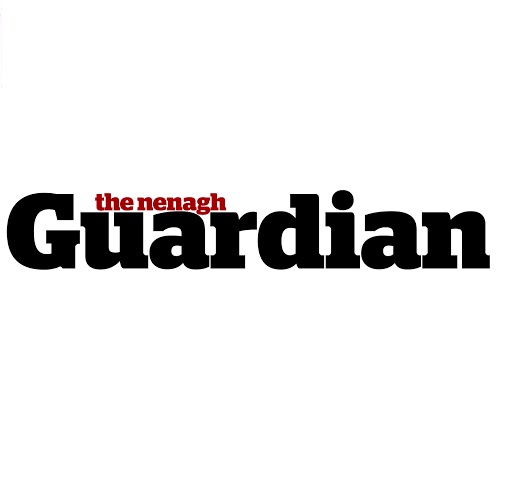 David Ryan, Managing Director Nenagh Guardian
Nenagh Guardian
"NBM have helped us through every stage of our advancement into the arena of digital printing, getting us to a point where we can now offer our customers the highest levels of quality along with value for money and quick turn around time, for anything ranging from business cards, letterheads and brochures up to large posters and promotional displays."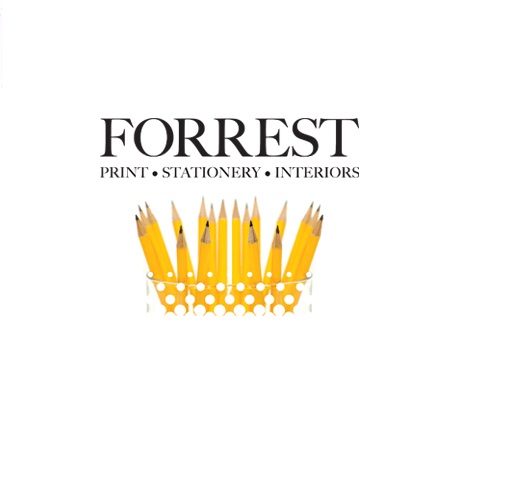 Denis Forrest, Director, Forrest Print and Stationary Ltd, Cork
Forrest Print and Stationary Ltd, Cork
"When it comes to digital printing we have always trusted NBM to provide us with the best solution. They have the skills and technical expertise we are looking for and most importantly have an in-depth knowledge of the printing business that gives them the edge over their competitors."